Birding Honshu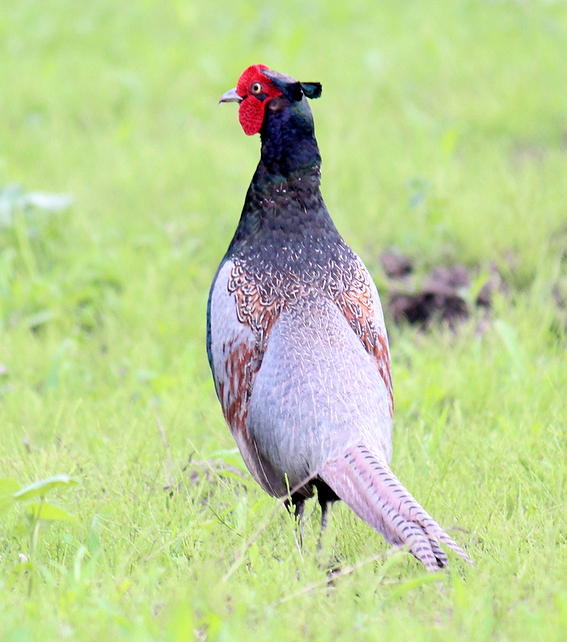 Honshu is Japan's "mainland", and its largest island. It presents birders with plentiful opportunities to seek out widespread residents, regional and national endemics, migrants and vagrants. There are interesting sites to visit in just about every prefecture from Aomori in the north to Yamaguchi in the southwest, and there are sites worth visiting at all times of year.
We begin here with some sample sites from the Tokyo area as this is where so many visiting birdwatchers arrive, and key sites from several other Honshu prefectures. We will continue to add sites for other areas and prefectures and as we receive requests.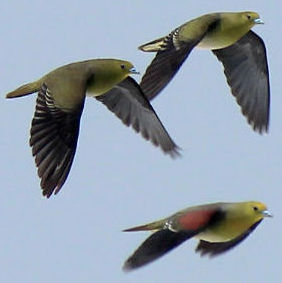 If you would like to submit information for additional sites, updates to those listed here, or your photographs, please contact Japan Nature Guides and we will be delighted to include them.
Often described as Japan's mainland, Honshu is Japan's largest island with the highest population of all of the Japanese islands. The capital, Tokyo is located here as are several more of its major cities. Despite the large population and extensive development, there are also many areas of scenic and natural beauty, many national parks and nature reserves in which birdwatching is possible and popular.
With the greatest altitude range of any of Japan's islands, Honshu supports the greatest range of habitats. At its northernmost extent its mixed forests of deciduous trees and conifers resemble those further north in Hokkaido, while in the far south the evergreen laurel forests are similar to those in the sub-tropics.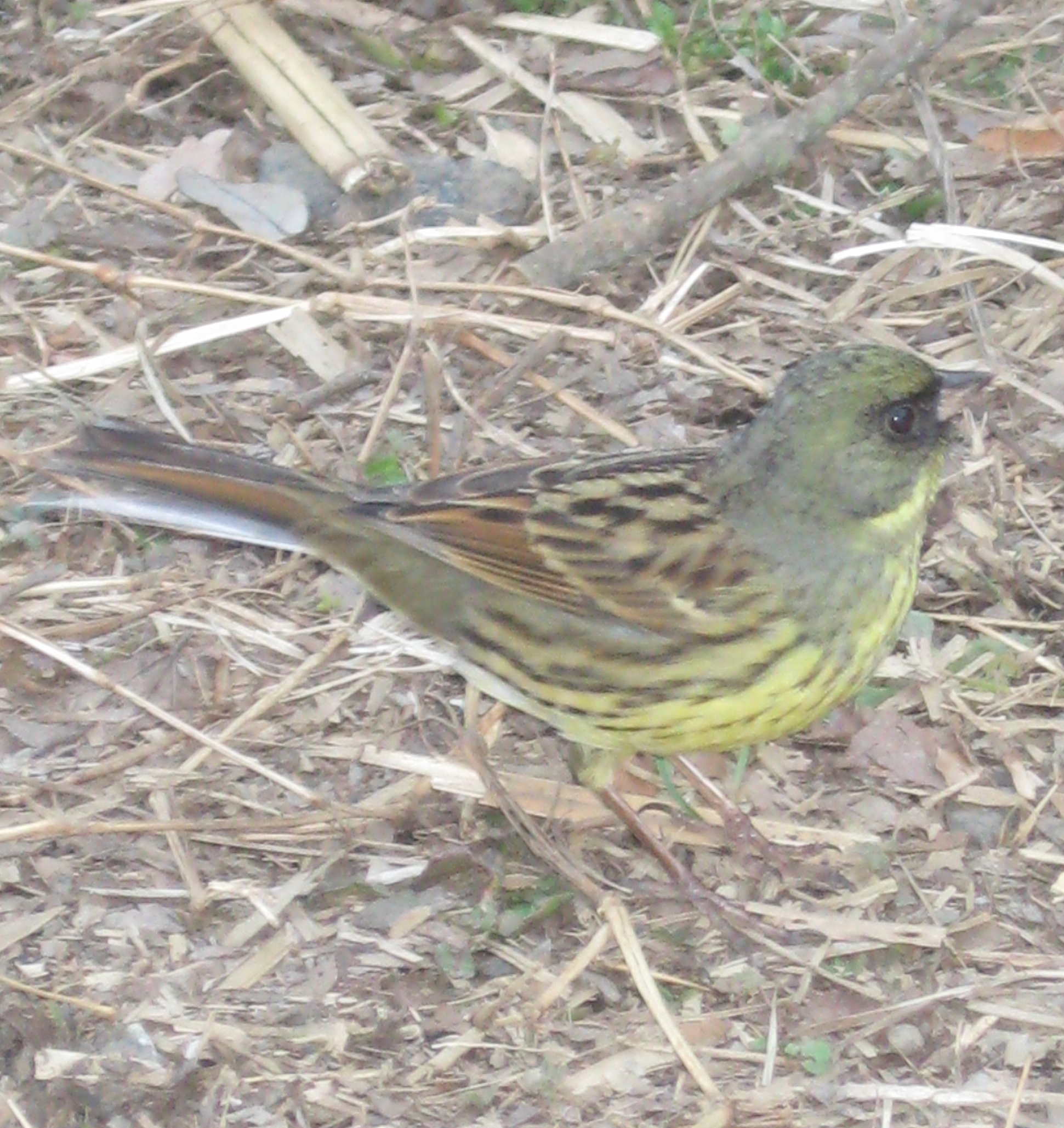 Winter snows are heavy and deep along Honshu's spine of mountains, while a dry Pacific climate dominates much of the rest of the island during winter. In the south and west in particular, long hot summers are preceded by heavy rains and followed by the powerful typhoon season.
The combination of Japan's seasonal and regional climatic pattern dictates the distributions of plants and animals, making travelling around the island particularly interesting.
Amidst the thousands of kilometres of urban and ribbon development, only the hardiest and most flexible species survive in a landscape dominated by man.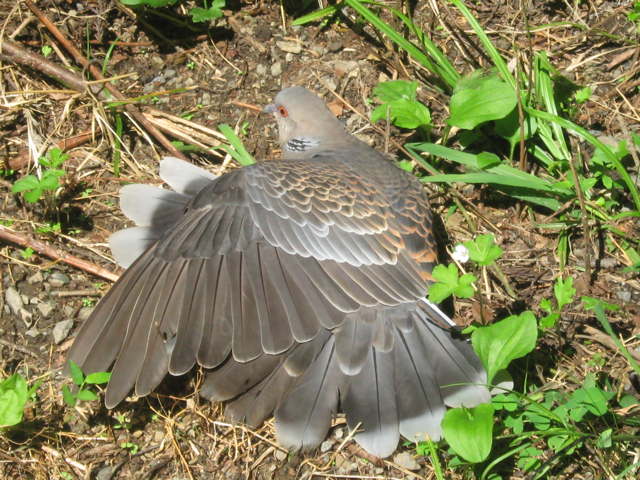 Oriental Turtle Dove, Brown-eared Bulbul and Japanese Crow seem ever-present even in the heart of the largest cities such as Tokyo and Osaka, but leave the cities and you will find a fascinating diversity of natural wildlife. Honshu shares links to the south with Kyushu and Shikoku, but endemic species have evolved here too.
Honshu, Japan's main island, makes up the main part of the range of the Japanese Macaque. A winter visit to the mountains of Nagano Prefecture provides a unique opportunity to watch them bathing in hot-spring waters.
The goat–antelope-like
Japanese Serow is an animal of forests where snows are deep in winter, and in the same region, in fast-flowing, cold rivers there lives one of Japan's most extraordinary creatures – the Japanese Giant Salamander. This, the largest of the world's amphibians, is a lie-and-wait predator in a habitat that would be occupied by otters elsewhere. High in the Japan Alps one finds not only spectacular views, but also a wonderful array of alpine flowers and butterflies, and an unexpected relict from the last ice-age – a small population of Rock Ptarmigan, a grouse-like species known locally as the Thunder Bird.
S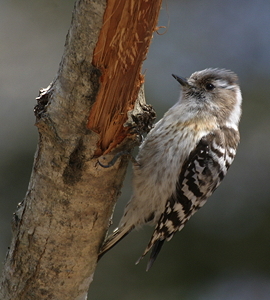 ome species, such as the Japanese Pygmy Woopdecker, range throughout the Japanese archipelago, being found on almost all major and minor islands while others, such as Lidth's Jay, are confined to just one or two of the islands.
---
© 2021 Mark Brazil & Chris Cook
Last updated: 20210220