A Birdwatcher's Guide to Japan Online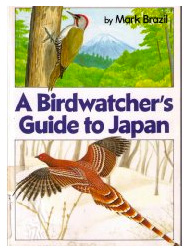 A Birdwatcher's Guide to Japan by Mark Brazil was published in 1987 by Kodansha International in cooperation with The Wild Bird Society of Japan. Long out of print, it has become a collector's item, yet much that it contains remains accurate. More than thirty years after publication it continues to be used regularly by birders visiting Japan independently.

Taking that earlier publication as our basis we are continually preparing and updating an on-line version, A Birdwatcher's Guide to Japan Online, in which we we are steadily expanding the coverage from the original 60 sites of the original book to include the very many more sites of interest throughout the country.

This is very much a work in progress, and we welcome outside contributions in the form of site details and photographs. If there are sites for which you would like information, but which are not yet included, please contact us and we will update those as a priority.
Japan hots a number of national and regional endemic species, many of which are the focus of visiting photographers. Paul Whalen kindly supplied a very attractive trio of images of the endemic Japanese Green Pheasant (male and female). Thanks Paul!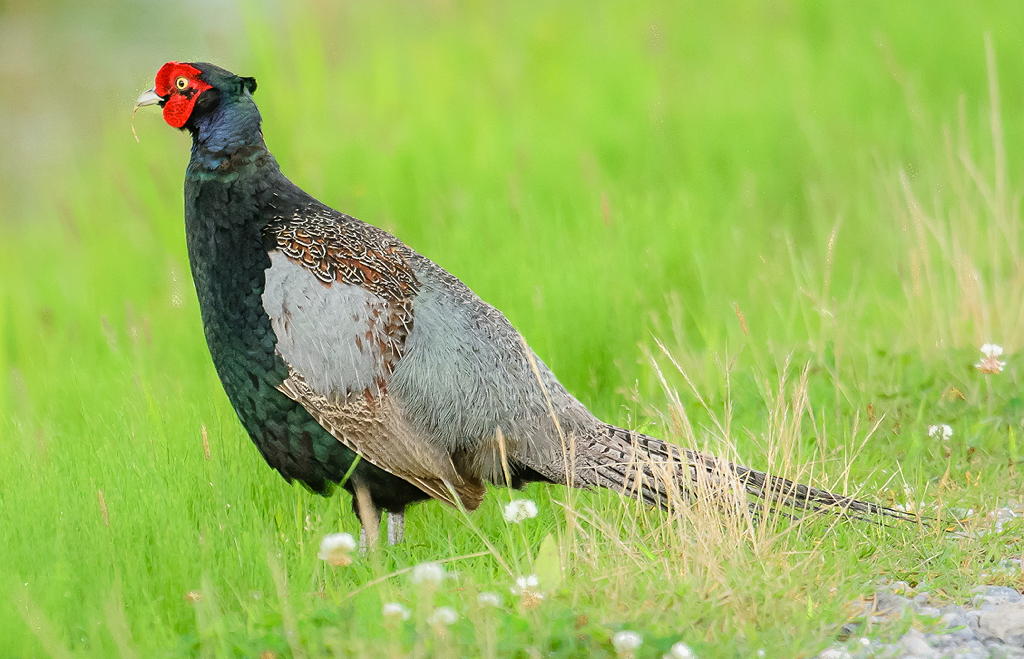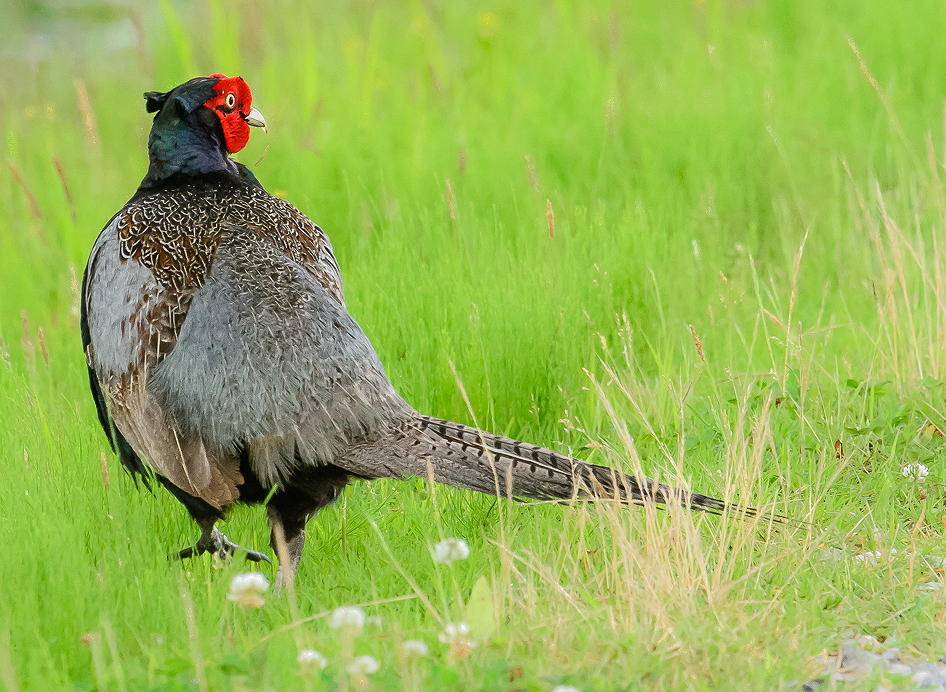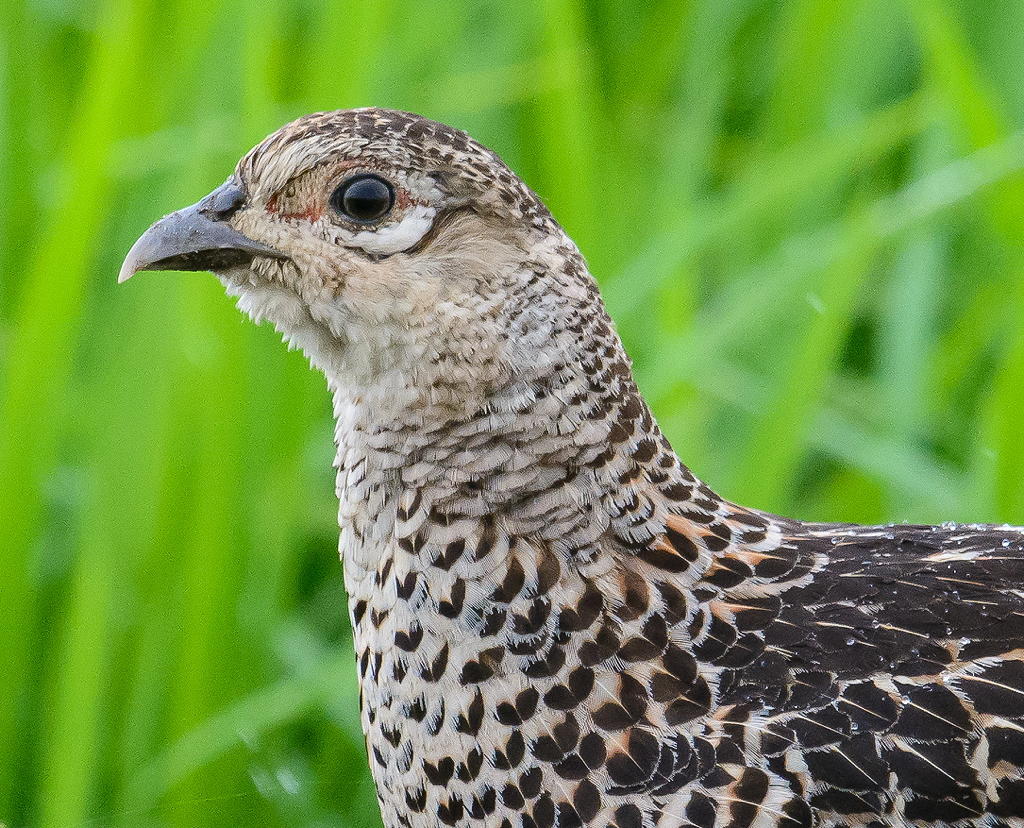 If you would like to submit information for additional sites, updates to those listed, send photographs, or would like to purchase a signed copy of the original analogue book, please contact Japan Nature Guides.
---
© 2020 Mark Brazil & Chris Cook
Last updated: 20200608