Swarovski Optik Brand Ambassador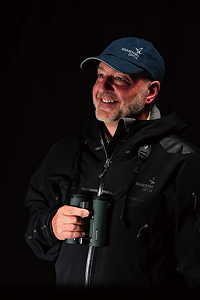 In January 2012 Mark Brazil began using the superb range of binoculars, telescopes, and outdoor gear produced by Swarovski Optik. Mark first collaborated with Swarovski Optik's Japanese distributor. Now he is a brand ambassador internationally for Swarovski Optik via their headquarters in Austria.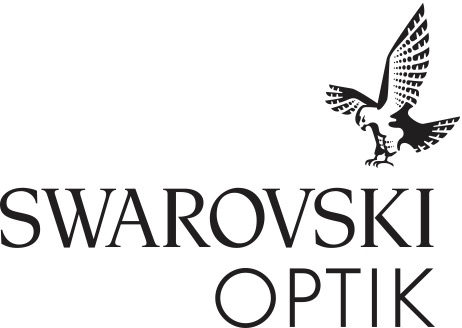 Mark has field tested Swarovski Optik equipment in a wide range of regions and climates from the Norwegian high Arctic to Antarctica, and from the tropics of South America, Africa and Asia to remote islands in the Atlantic, Pacific, Bering Sea and Indonesia, and of course on his home island of Hokkaido. Under all conditions he finds the optical equipment to be light, bright and superbly robust, weathering all of the varied and extreme conditions he has experienced, including salt-laden sea air, frigid conditions with ice and snow, and powder fine, wind-blown desert dust. Similarly, Swarovski Optik gear, ranging from backpacks and gloves to jackets and hats keep him comfortable in a very wide range of field conditions. He will soon be putting Swarovski equipment through its paces on a series of journeys and voyages around Japan for Abercrombie & Kent and for Lindblad Expeditions.
Mark has been featured in Swarovski Optik's advertising in Japan, and has appeared at various venues and in interviews online and around the world.