Swarovski Optik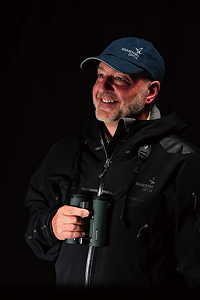 In January 2012 Mark Brazil began using the superb range of binoculars and telescopes produced by Swarovski Optik. Mark cooperates with Swarovski Optik's Japanese distributor, Ad Wave, Co Ltd, of Tokyo.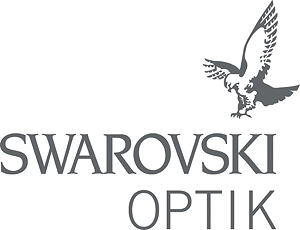 Mark has field tested Swarovski Optik equipment so far in India, Senegal, Cape Verde, Canary Islands, Morocco, Spain and Japan and finds it to be light, bright and superbly robust, weathering all of the varied and extreme conditions he has experienced in each of those countries, including salt-laden sea air, frigid conditions with ice and snow, and powder fine, wind-blown desert dust. He will shortly be putting Swarovski equipment through its paces in the heat and humidity of the Brazilian Atlantic Rainforest and the Amazon.
Mark was featured in Swarovski's advertising in a recent issue of Birder Magazine and will be co-leading a Swarovski Optik sponsored birding tour to southwest Kyushu in late November 2012.