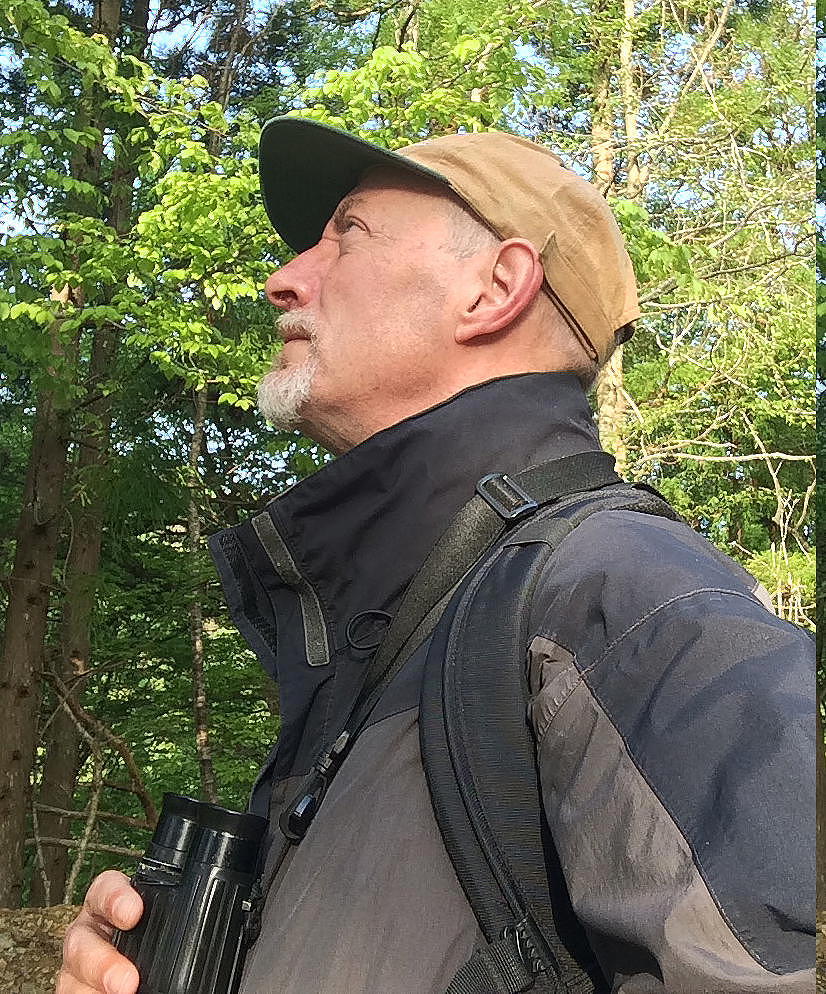 Neil began birding in the UK durng the 1960s, in his parents bird-friendly back garden. By his early teens he had persuaded them to let him spend school holidays hitch-hiking round the country to expand his birding horizons and was already taking younger children birding under the auspices of the RSPB's Young Ornithologists' Club, a programme specifically to encourage young birders.
In 1980/81 his first solo overseas trips to Israel and Turkey started him on an eastward path and India was the next stop. He first arrived in Japan in the late eighties where he started working as an English teacher to support further forays into Asia, with long travel time from the UK as well as flights still being expensive in those days, Japan proved an excellent base.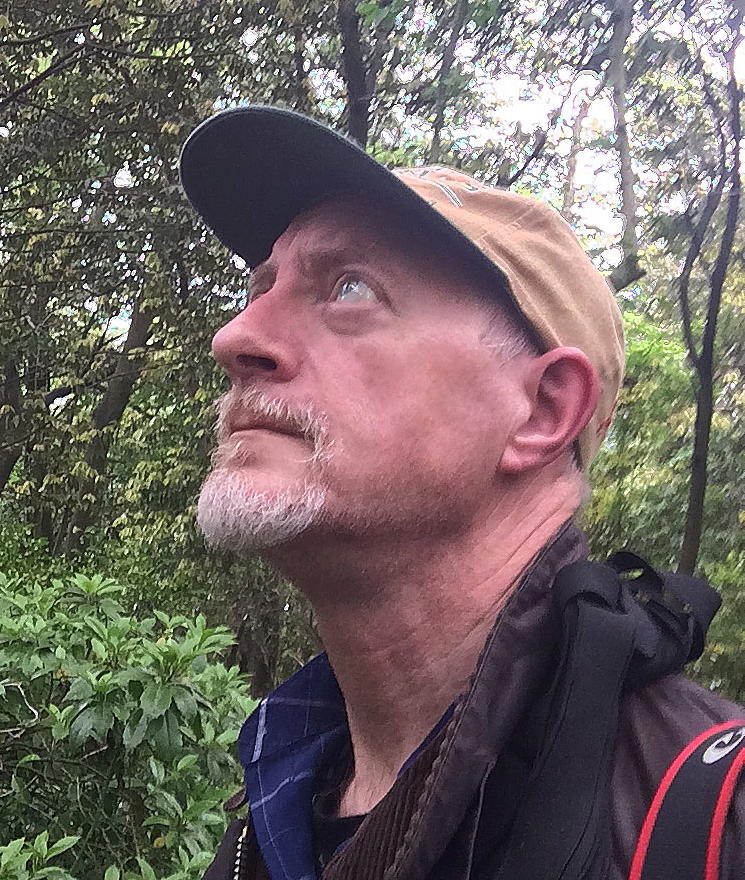 Since 2000 he has focused his attention more on birding within Japan after starting work with a large Japanese company. As well as birding in the Kansai region he makes several trips a year and has covered the whole country from northern Hokkaido to the southernmost islands of Yonaguni, within sight of Taiwan, and far-flung Io-to, better known as Iwo-jima in the English speaking world.
Seabirding on Japan's fantastic network of ferries and visiting migration hot-spots in spring and autumn remain a passion, but there's plenty of good birding to be done locally. His Kyoto city list stands at well over 200 and he has seen almost 500 species in Japan.