Japan Nature Guides Tours
Kamuy Mintara: Hokkaido, Garden of the Gods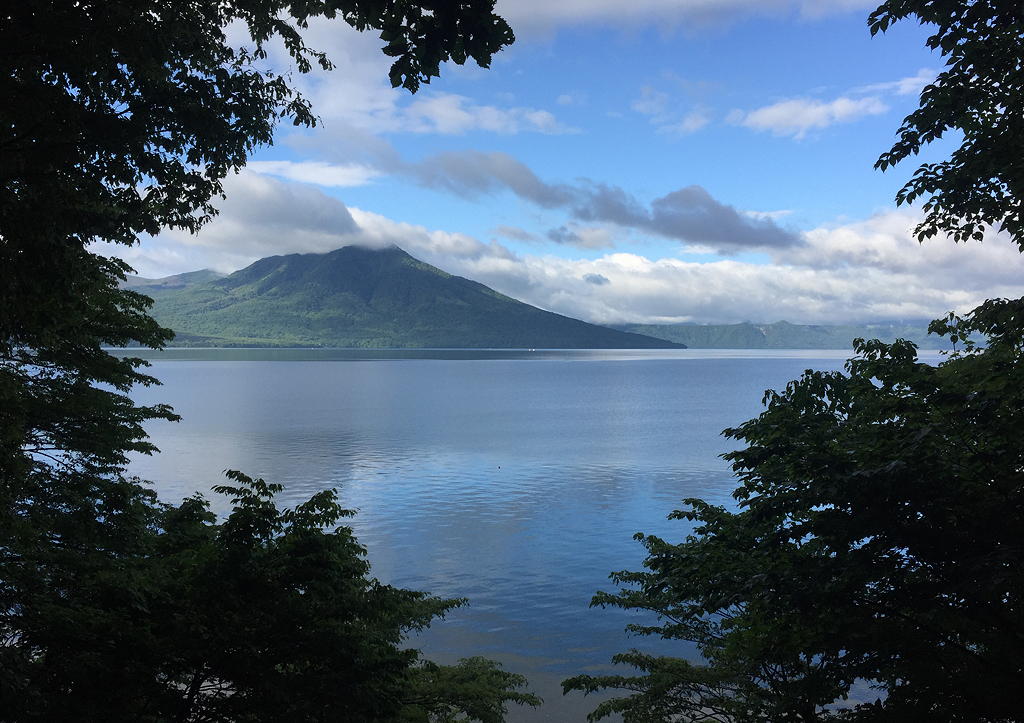 We have designed this unique itinerary, combining cultural and wildlife themes, so as to showcase the tremendous diversity of Hokkaido.
Hokkaido is unique in many ways. First and foremost, the island is more akin to Siberia in its climate, flora, and fauna than it is to the rest of Japan.
Russia, in its Pacific expansion, saw Hokkaido as a natural and logical boundary between traditional Japan, which ended on the island of Honshu to the south, and the already Russian-held territories of Sakhalin and the Kuril Islands to the north. These territories had already long been settled by indigenous Ainu and other Siberian-related peoples.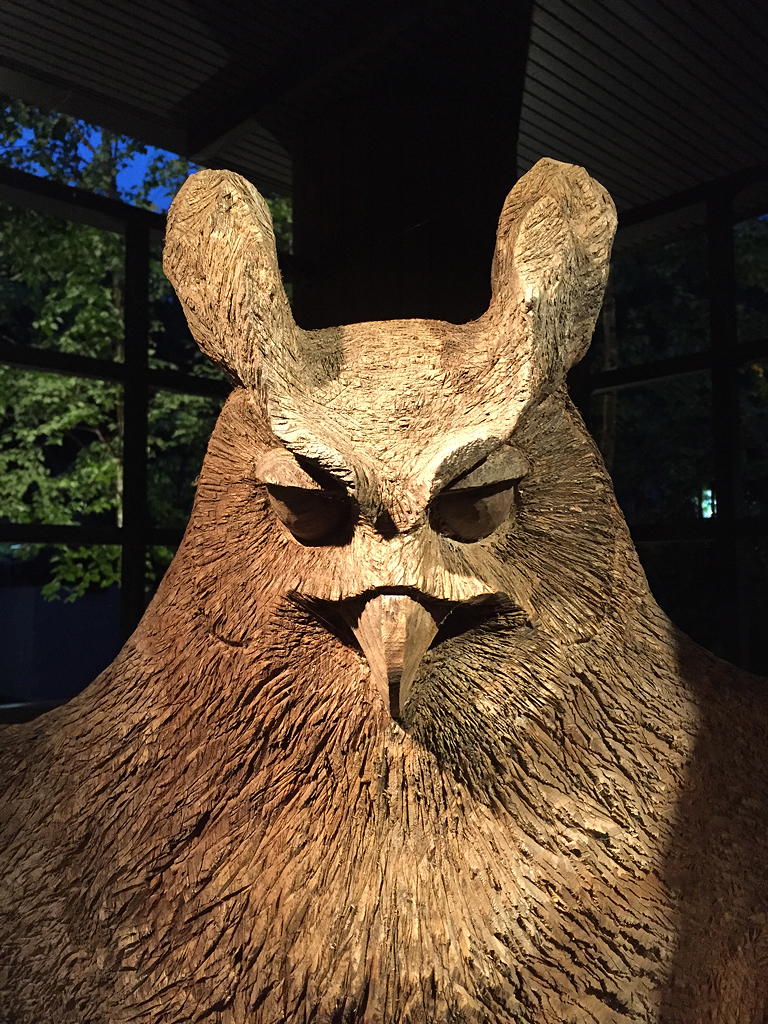 As a result, Hokkaido was the last major island of the Japanese archipelago to be settled, and explains why it is like a frontier land to the Japanese themselves, while origiinally being the homeland of the Ainu and their Jomon ancestors.
On our 2,400 km journey by car and by boat around this fascinating island, we explore the magnificent natural environment during the lush period of early summer growth, or during early autumn. We seek out birds and mammals against a backdrop of volcanic scenery and luxurious forests, coastal wetlands and rugged mountains.
As we travel we learn about the lost world of the indigenous Ainu people, their animistic beliefs and their wildlife deities, and about their position in Japanese society today.
We first launched this exciting new tour in June 2014 with Ron Wixman Travels of Oregon, USA.
In 2015, we followed with our first tour for Expedition Easy of Seattle, USA.
In 2017 (18 May to 1 June) we were delighted to workg again with Expedition Easy of Seattle, USA to bring back this fascinating insight into the natural history and culture of Hokkaido. We plan to run this tour next in 2022.
You can read an extensive diary of this tour by clicking here: Kamuy Mintara.
---
Kamuy Mintara: Hokkaido, Garden of the Gods Tour
Since being scientific advisor for the BBC Natural World Wildlife documentary, Hokkaido Garden of the Gods, back in 1999-2000, I have been working on and refining an itinerary taking in the tremendous ethnic, cultural and wildlife diversity that Japan's northern island of Hokkaido offers.
In June 2014, years of planning finally came to fruition; the tour filled immediately, and was a tremendous success. We aim to repeat our two-week tour annually from now on, and may offer it in autumn as well as in summer. This tour can also be tailored for private groups and for different lengths.
During this tour we explore the culture of the Ainu, the indigenous people of Hokkaido, and seek out the wildlife of this fascinating island.
The Kamuy Mintara: Hokkaido, Garden of the Gods tour includes:
Visits to six of Hokkaido's national and quasi-national parks, plus an International GeoPark

Seeking out the bird, animal, and plant life of Hokkaido during lush summer and cool autumn

Focussing on the various wildlife species considered deities by the Ainu of Hokkaido, such as Sarurun Kamuy (Red-crowned Crane), Kotan Koru Kamuy (Blakiston's Fish Owl), and Kimun Kamuy (Brown Bear)

A boat trip in search of cetaceans (dolphins, porpoises and whales)

A boat trip in search of Spectacled Guillemot and Brown Bear

Visits to five musuems, collections and centres of Ainu culture

Ainu contemporary and traditional performance arts (music, dance, ritual)

Ainu cultural arts (private demonstrations of carving and embroidery)

Contemporary Japanese arts (sculpture and wood-block printing)

Contemporary Japanese cultural experiences including wonderful Japanese food and fabulous hotsprings

Visits to some of the most spectacular scenery in Japan

Visits to geologically active sites

Daily early morning birding walks

Excellent local food

Hotspring (onsen) bathing at almost all of our accommodations
If you are interested in joining us on future Kamuy Mintara: Hokkaido, Garden of the Gods tours, please contact Expedition Easy directly for dates and prices.
---
© 2020 Mark Brazil
Last updated: 20201213