Hokkaido offers some of the very best scenery and outdoor adventure opportunities in Japan. It is a wonderful destination for wildlife watching and its winter birdlife, including Steller's Eagle and Blakiston's Fish Owl, is legendary.
If you like to experience the outdoors, rather than just look at it, and if adventure is what you are seeking in addition to wildlife, then we recommend joining one of our partners, Adventure Hokkaido, for their range of Hokkaido-based tours led by local adventurers and outdoor lovers.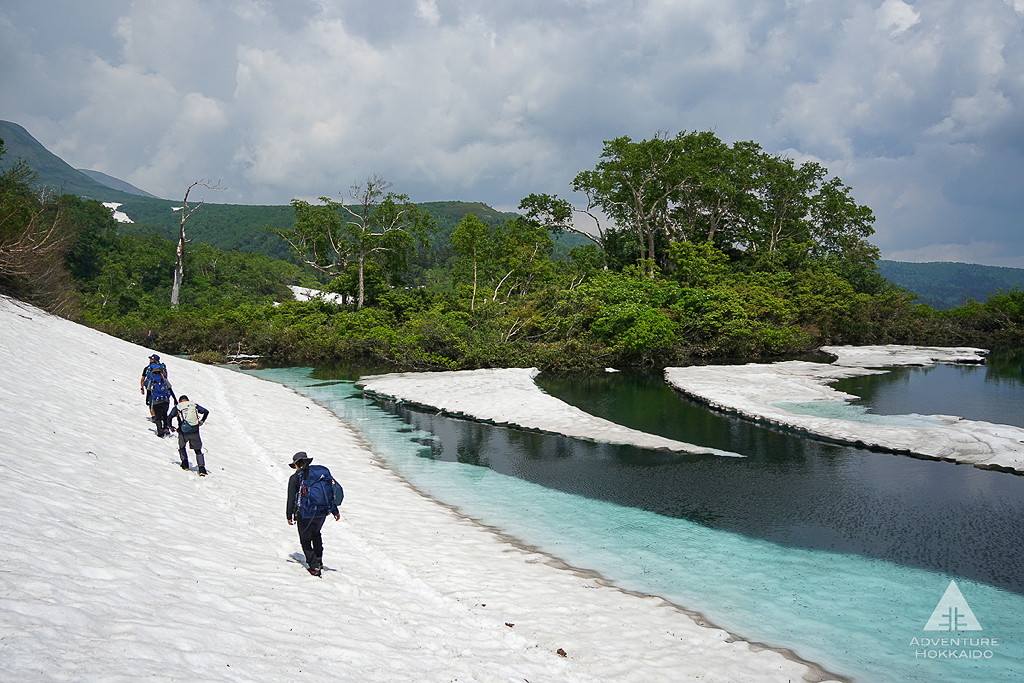 Whether you want to combine sea kayaking with hiking, or cycling with birdwatching, whether you are looking for a short trip of one or two days or a multi-day exploration of one of Hokkaido's regions then you may find what you are looking for with Adventure Hokkaido.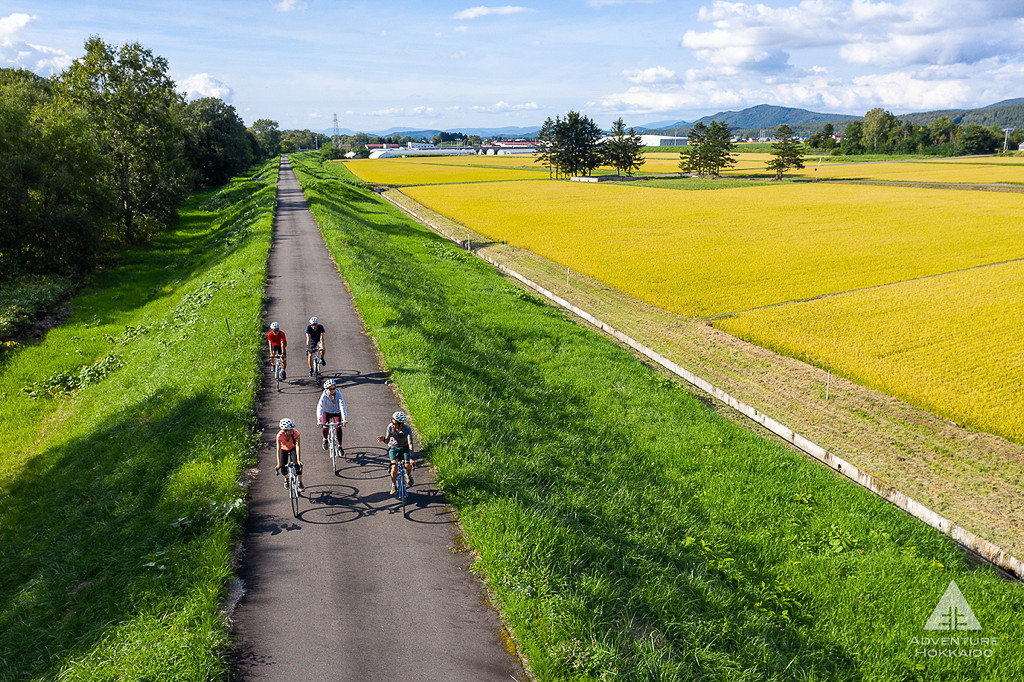 ---
© 2022 Mark Brazil & Chris Cook
Last updated: 20220117