Shikoku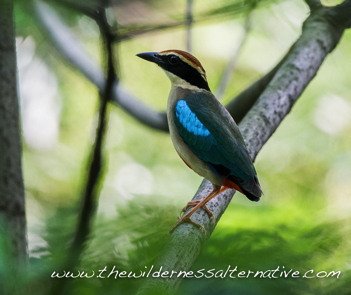 Shikoku is the southernmost, and smallest of Japan's four "main" islands. It is nestled between western Honshu and eastern Kyushu, and comprises four prefectures: Kagawa, Ehime, Kochi and Tokushima.
Ornithologically not so important, it is, nevertheless, one of the last redoubts of the stunningly beautiful Fairy Pitta in the southwest of the country. Although this species breeds in China, Taiwan and South Korea, numbers in Japan have fallen due to disturbance and habitat destruction.
Kochi Prefecture for Fairy Pitta
One of Japan's many sought-after birds is the Fairy Pitta, a beautifully coloured bird (Yairocho in Japanese -- eight-coloured bird) breeding in the south and southwest of the country, notably on the island of Shikoku and in Miyazaki Prefecture in Kyushu.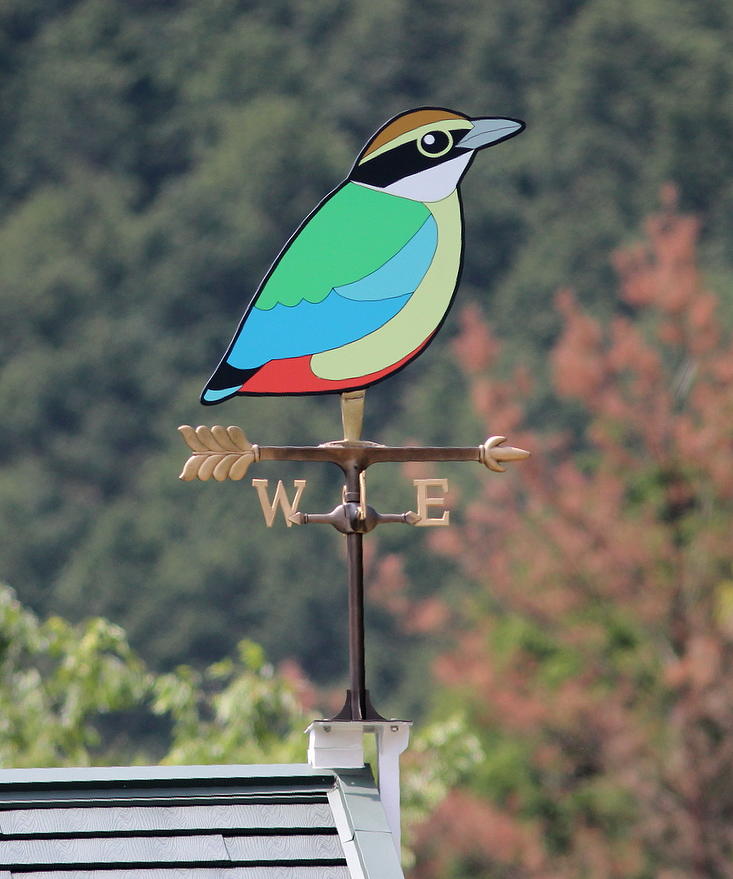 Overshooting birds are occasionally met with on offshore islands such as Hegura in Ishikawa Prefecture, Tobishima in Yamagata Prefecture and the Oki Islands off Shimane Prefecture, but as a breeding species the main strongholds are in Kochi and Miyazaki prefectures.

Nowhere can it be called a common bird, but with some effort, they can be tracked down, especially soon after arrival in May when the males are establishing territory. However, seeing them there is a different matter!
In the far west of Kochi Prefecture, along the Shimanto River, the Yairocho Trust NGO is trying to protect this species, and a nature reserve has been established in Shimodo village.
The preferred habitat is thickly forested, steep hillsides with a mixture of both deciduous and coniferous trees, small rushing streams and narrow valleys and where deep leaf litter hosts abundant supplies of worms, beetles and other insects on which they feed their young.
The pitta migrates from its Southeast Asia wintering grounds to Japan in early or mid-May, and the males begin singing and establishing territories within days of their arrival. However, even if hearing them might be possible in the early morning when they are staking out their territories, actually seeing one is a completely different matter, as the sides of the hills are steep and forested, there are few trails, and also, few pittas.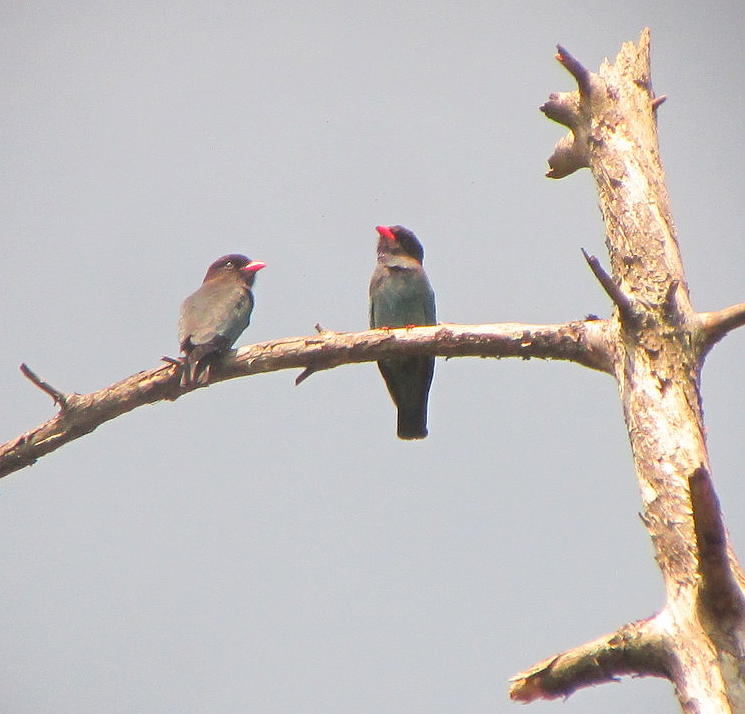 Another attraction in the area is the Broad-billed Roller, and in several places in villages — on poles, on bridges and on trees — nestboxes have been erected for them to breed in, with considerable success.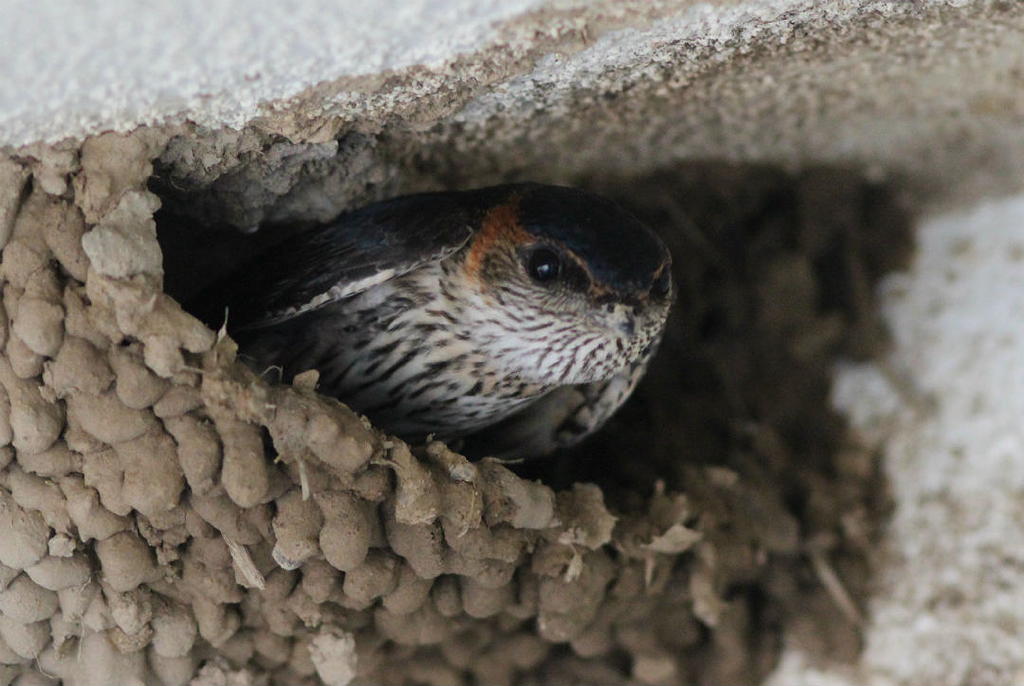 A small colony of Red-rumped Swallow nest on the care home for the elderly right next to the trust's nature centre in Shimanto-Taisho village (just across from Taisho Michi no eki rest area). Copper Pheasant, Japanese Hawk Eagle, Japanese Night Heron, Japanese Scops Owl, White-bellied Green Pigeon, Ruddy Kingfisher and Crested Kingfisher and Japanese Paradise Flycatchers are all possible in the area.
Ecosystem Trust Society NGO info (Japanese only)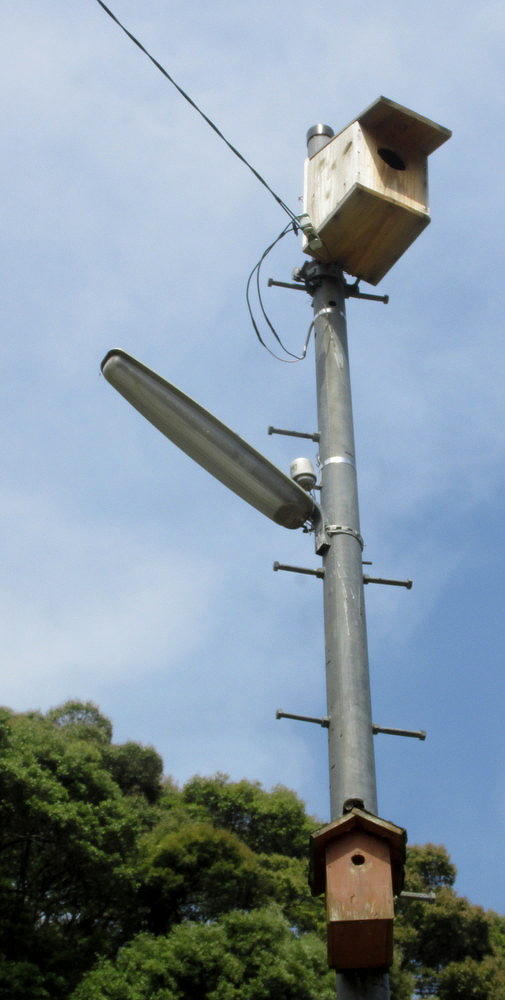 Map: 33.183144, 132.972592
Tel. 050-8800-2816; http://wwwd.pikara.ne.jp/ecotrust/nature.html
The trust has accommodation for members in a kind of self-catering lodge in Shimodo 下道 Village. No food is provided, so you'll have to bring everything you need. Bedding, crockery and cutlery are provided, and there is a shower and bath — but don't count on anyone speaking English or anything other than the local dialect of Japanese!


Access:
It takes about 80 minutes to fly from Tokyo-Haneda to Kochi-Ryoma Airport, where several car hire companies have offices.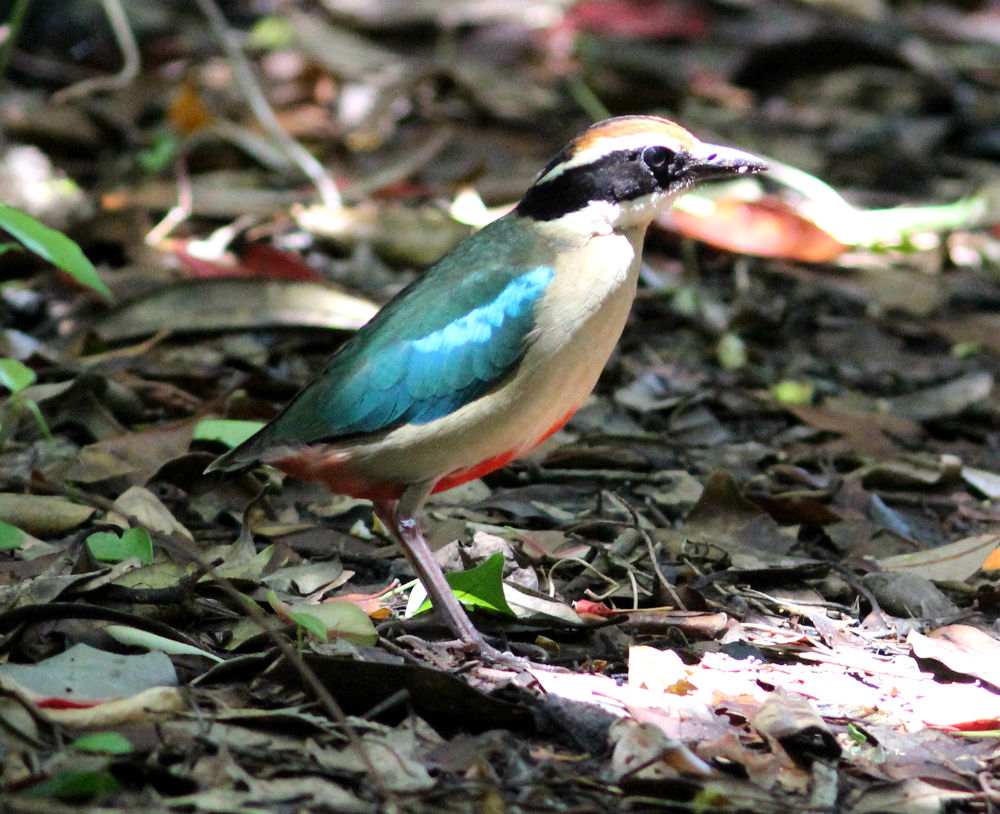 For those who are not driving, from the airport there is a bus into Kochi City Centre, and transfer to the Dosan line train bound for Susaki/Kubokawa. At Kubokawa, change to the Yodo line for Tosa-Taisho, the nearest station for the pitta site. Travel time between Kochi and Tosa-Taisho is about three hours.

There are trains from Osaka/Shin-Osaka via Okayama to Kochi.

From Tosa-taisho station there is one bus per day to Shimodo, so by train is not exactly a convenient mode of transport unless you have ample time.
Bus information (in Japanese) from Tosa-Taisho Station to Shimodo Village:
https://www.navitime.co.jp/diagram/bus/00509452/00079732/0/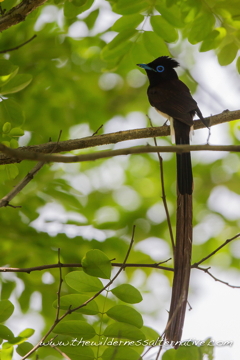 By car, from Kochi airport, enter the Shikoku Expressway at Nankoku and drive west to Shimanto, where (at the time of writing) the expressway terminates at Shimantocho-chuo. From Shimanto Town follow Route 381 west to Shimanto-Tosa Town, and then north on Route 439 to Tsuga Dam and Shimodo village.

Just 100 metres across the road from Shimanto-Taisho Michinoeki (rest area) is the new headquarters of the Eco-Trust NGO. It is an information centre for anyone interested in pittas and the work of the Eco-Trust.

Shimodo village is close to Tsuga Dam, just off Route 439, about 20 minutes by car north of Shimanto-Taisho village.
Useful Links & Information:
Tosa-Taisho Station Tourist Information Centre: Tel: 0880-27-0020
Shimanto City Tourism Association (English-speaking staff may be available to help with any enquiries): Tel: 0880-35-4171
There is no access to the trust's forests, but you can of course explore any of the surrounding forested mountains — they are along the river valley by Route 439, and along the mountain road between Shimotsui Onsen and the tiny village of Ohdo.
---
© 2020 Mark Brazil & Chris Cook
Last updated: 20200602