Japanese Artists
Although not well-known outside Japan, Japan has produced many excellent wildlife artists and photographers and here at Japan Nature Guides we aim to show-case the work of some of the inspirational artists of recent generations.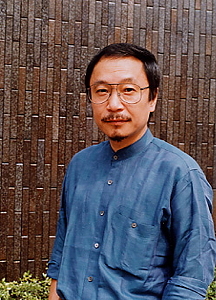 The late Yabuuchi Masayuki (1940-2000) was the artist who painted the colour plates and drew the line drawings for Mark Brazil's The Birds of Japan. His work can be found on the Suntory website, and a selection will also be showcased here shortly.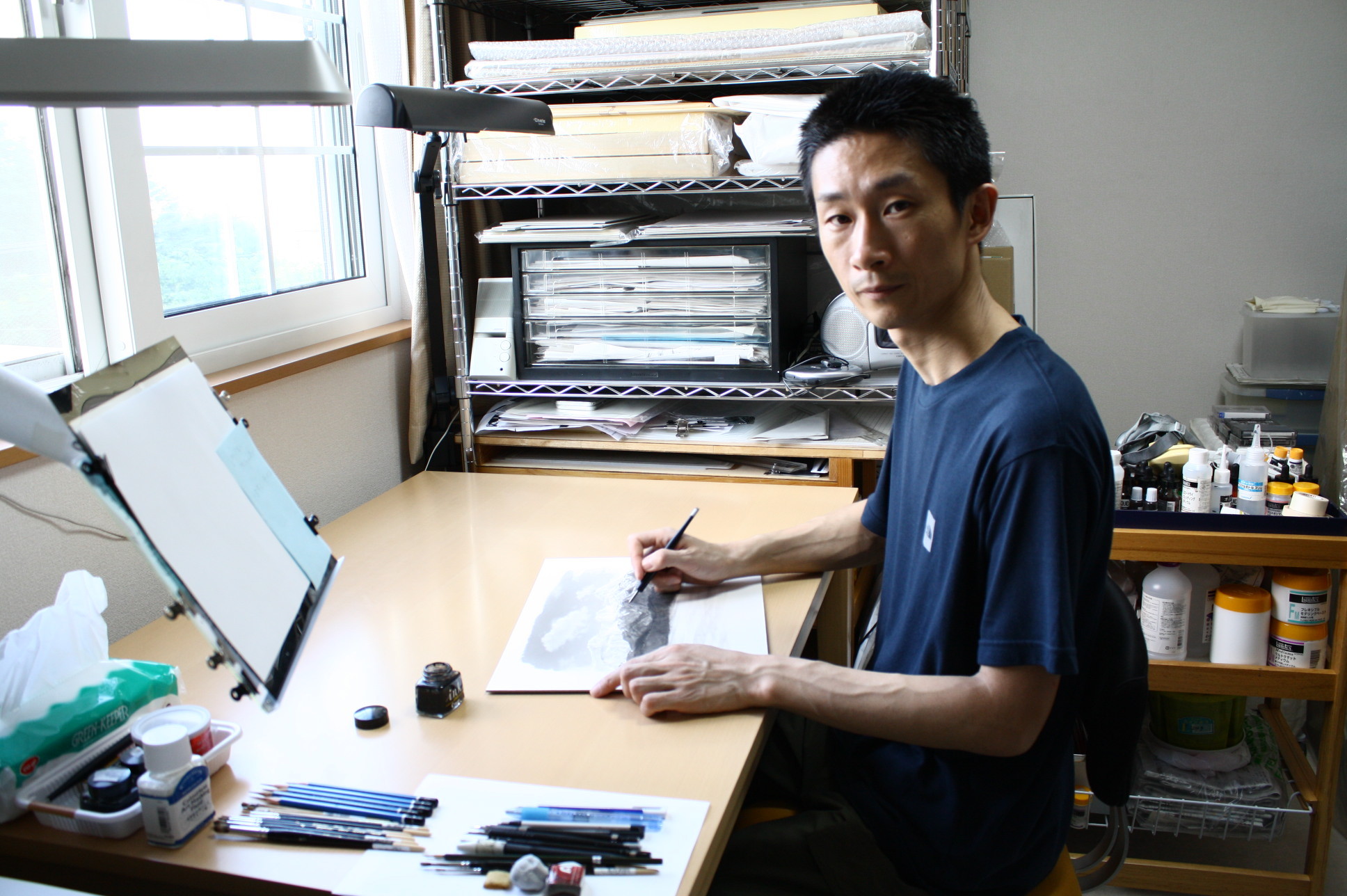 Masuda Hisashi (1972-) is the artist currently working on Mark's next book, The Nature of Japan and is already showcased here.