Koji Niiya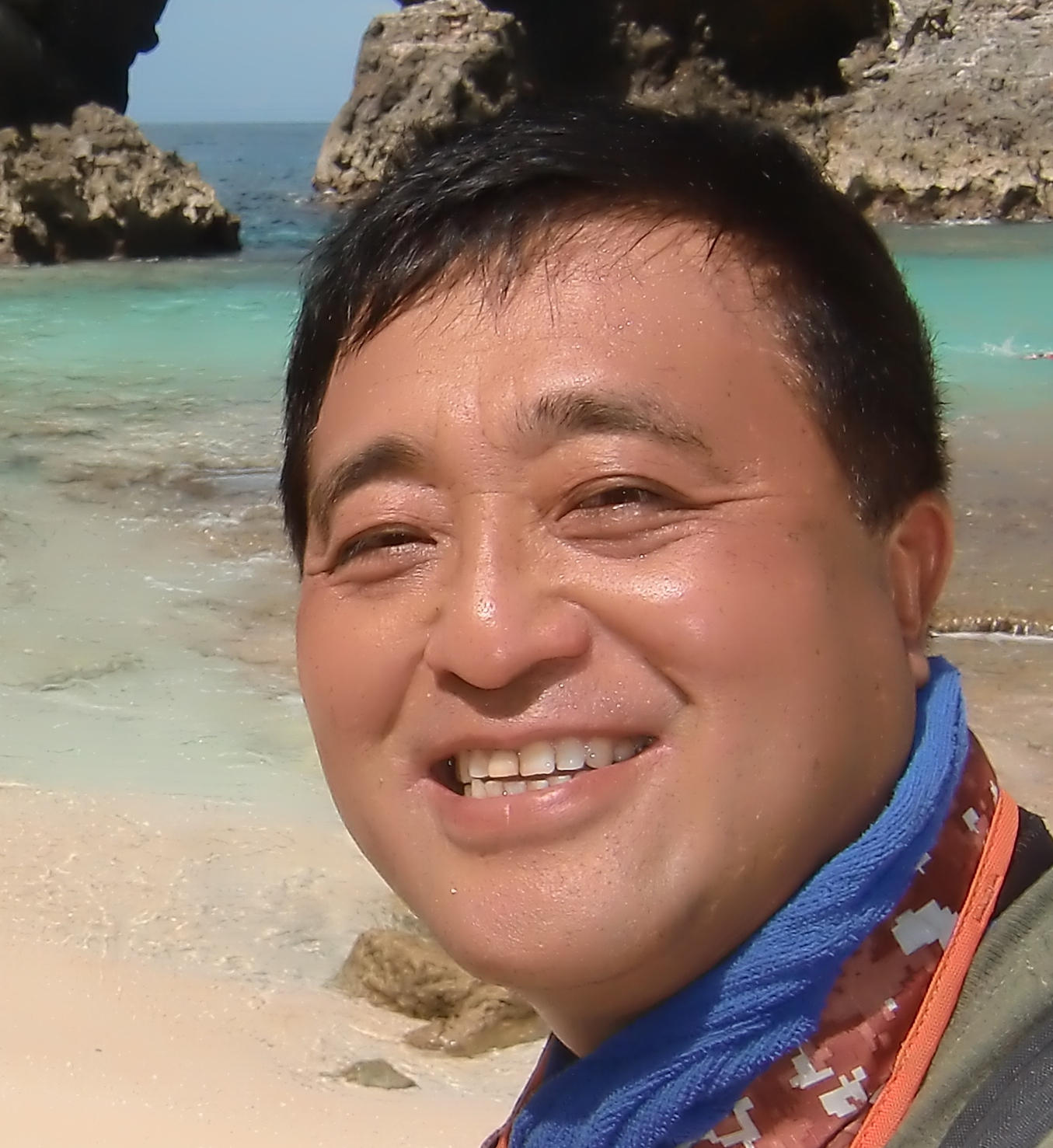 After a career in aviation, Koji now spends most of his time in Nemuro City, in east Hokkaido (where he is a consultant for nature tourism) and part of his time in Tokyo. He has turned his birding hobby into a pleasurable opportunity to guide visiting birders locally in southeast Hokkaido, and is an occasional part-time guide for Japan Nature Guides. 
Koji  was born in Kyoto, Japan, in 1956.  He graduated from Waseda University,  then entered ANA. At the age of 29, his company gave him the opportunity to study at the Kennedy School of Government, Harvard University from where he received a Master's degree in Political Administration (MPA). Later, as the Managing Director of ANA Sales Europe, he had a long international business career in the airline and travel industries. He retired from ANA in 2010 and moved to Nemuro City, Hokkaido.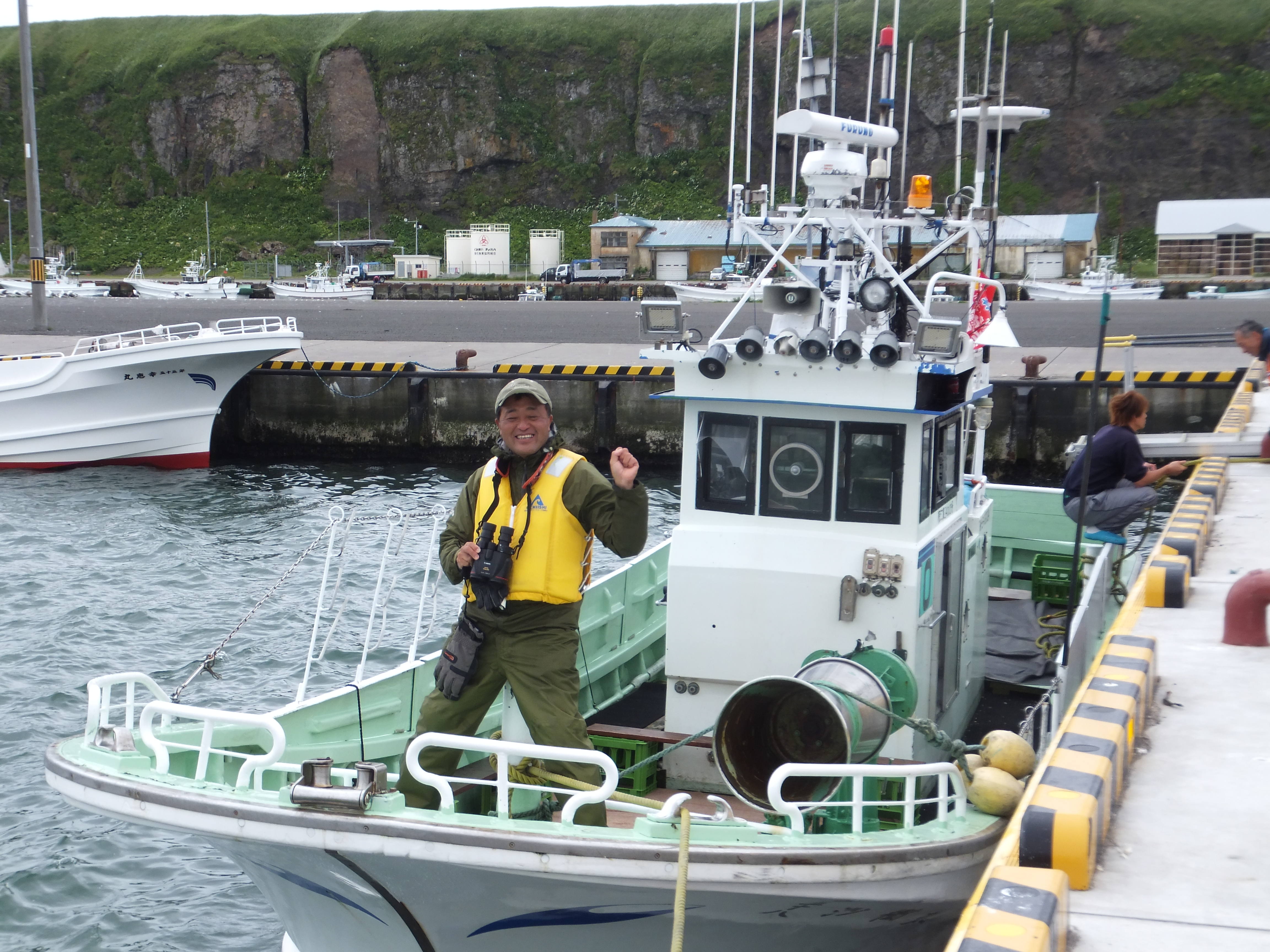 Koji is a keen birdwatcher who has traveled not only throughout Japan, but also to birding sites in many other countries including: UK, Belgium, Iceland, the Netherlands, the Mediterranean islands, Egypt, Morocco and USA. He speaks fluent English because of those educational experiences. He particularly enjoys birding in east Hokkaido.
In addition to his other travels, he attends the UK's British Bird-watching Fair annually, where he can be found at the Hankyu Travel International Japan stand. While his work commitments prevent him from being away from base for long periods, he is available for guiding locally and for short periods in southeast Hokkaido. He has guided birdwatchers from various countries to east Hokkaido. 
As a birding guide with more than five years experience in the area, he always has up to date local birding information, making it easier for him to find target birds. Thanks to his former experiences in the airline and travel industries, he also has excellent tour management skills. He pioneered offshore birding in southeast Hokkaido and can be found very regularly on board Ochiishi Nature Cruise, introducing birders and non-birders to the delights of watching seabirds.